Accommodation Facilities
To create an aura of home away from home, Institution has taken initiative to design and construct the rooms of the hostels in the most comfortable manner. In the hostel, we ensure that students feel at home, with the best amenities and comfort so that they can put their 100% into their curricular and extracurricular engagements.
Institute has separate block for boys and girls.
Due care has been taken of the acoustics to avoid any noise disturbance from the road and nearby areas.
Large recreation halls equipped with Led TV's ,newspapers and magazines.
Wi-Fi internet provided.
Security provided to all the blocks.
First aid facilities are provided.
RO drinking water facilities.
Students are under regular surveillance by the faculties and security staffs.
Girls Hostel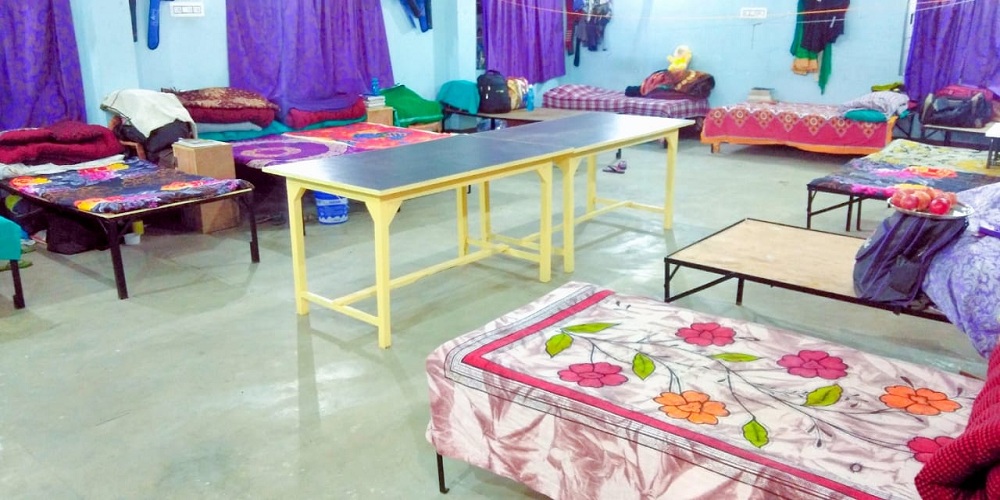 Boys Hostel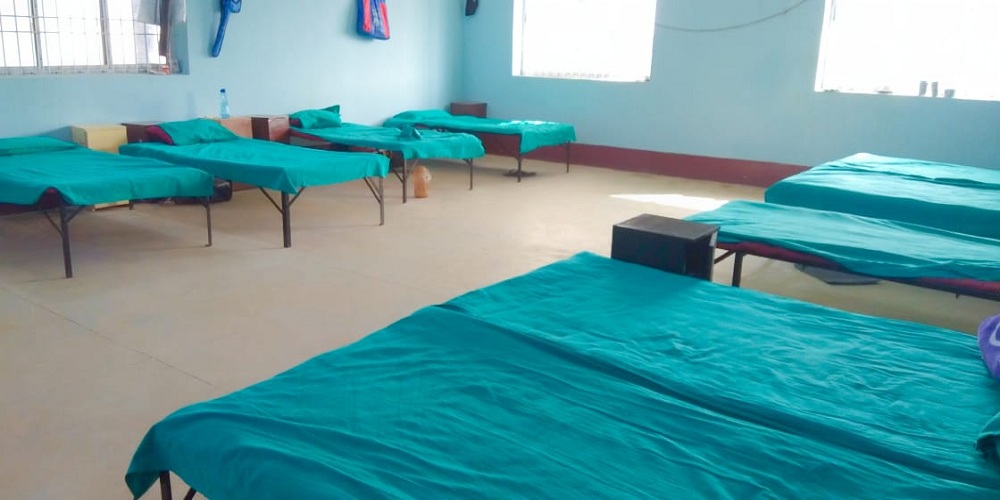 Toilet Area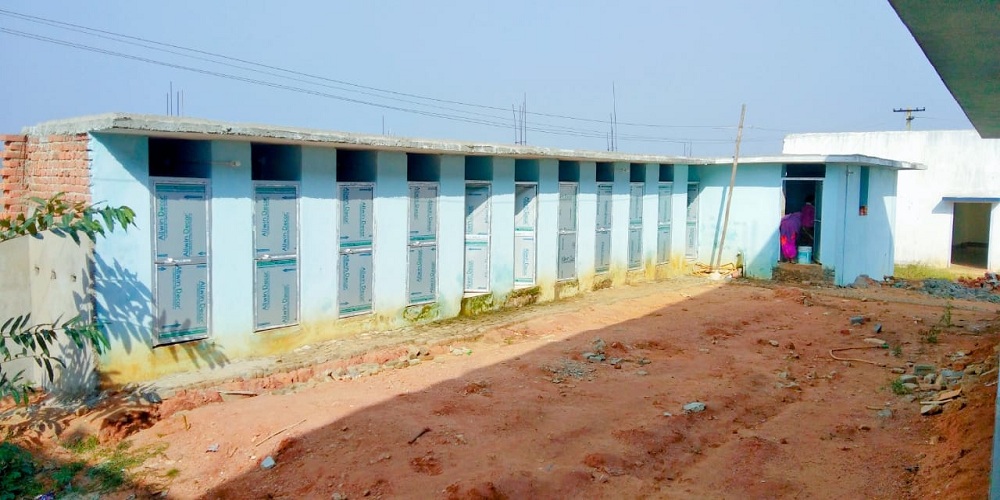 Campus